Internship Recommend
Internship Recommend
The 2019 YLB Internship Recommend, led by experienced U.S. mentors, invites Silicon Valley elites, financial professionals, and global top 500 companies, to provide targeted online and offline training, such as career planning, skill guidance, etc. for international students. Students can customize their training, network with professionals and be matched to internship opportunities. This program will allow students to acquire real skills and experiences as well as build their interpersonal relations.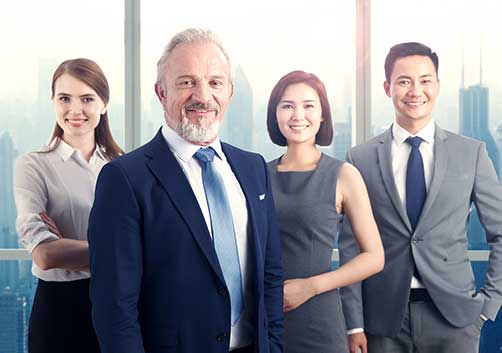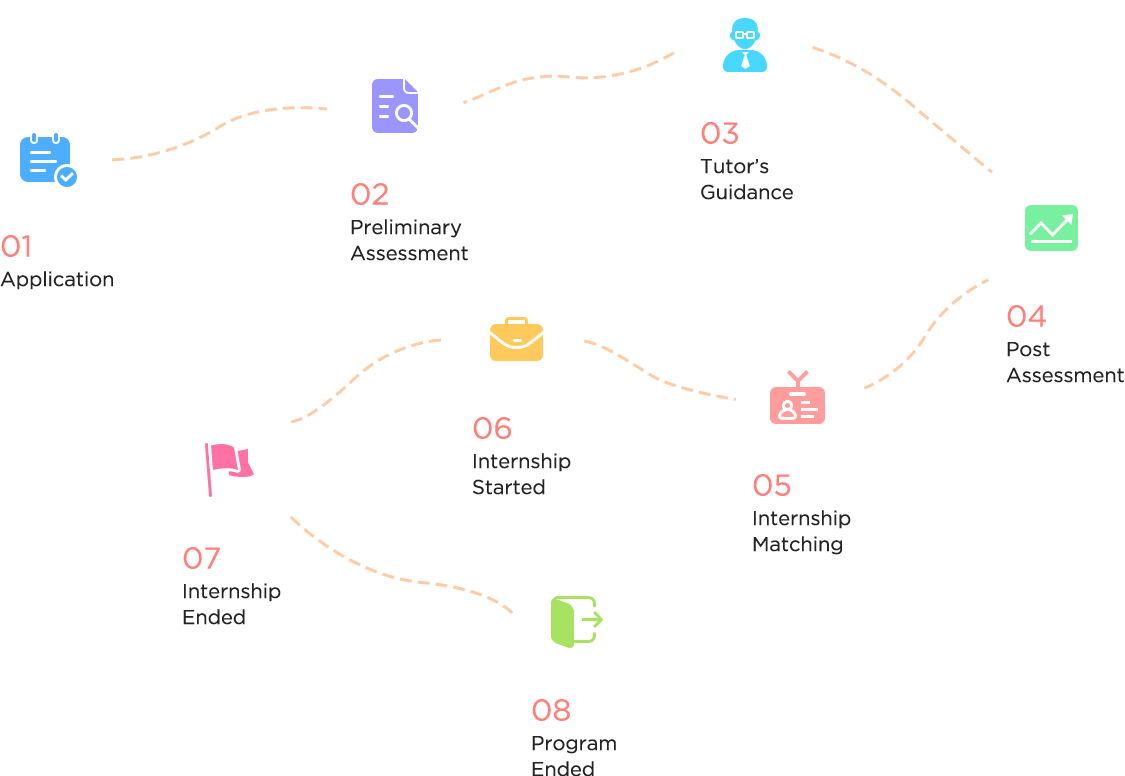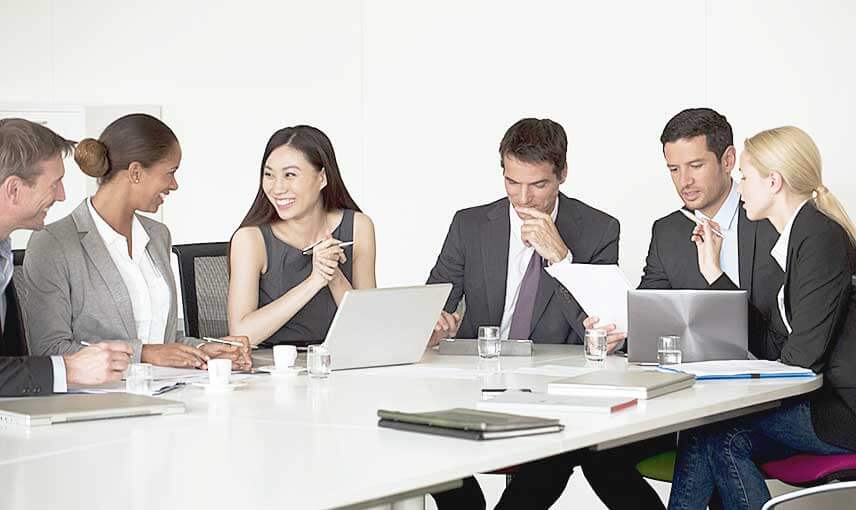 What is the YLB Internship Recommend?
The 2019 YLB Internship Recommend combines all of the best career development services that YLB provides. In the Internship Recommend, YLB guarantees in providing students with a valuable internship experience. In our program, not only will you experience first-hand working in the U.S. workplace, but you will also get to know experienced professionals from global companies to guide you through your career development. Our mentors will guide you through the entire process, including necessary training classes and career development skills. Our mentors are highly experienced in their related field, and can help you in building your interpersonal relations in the U.S. and China and getting you that offer letter.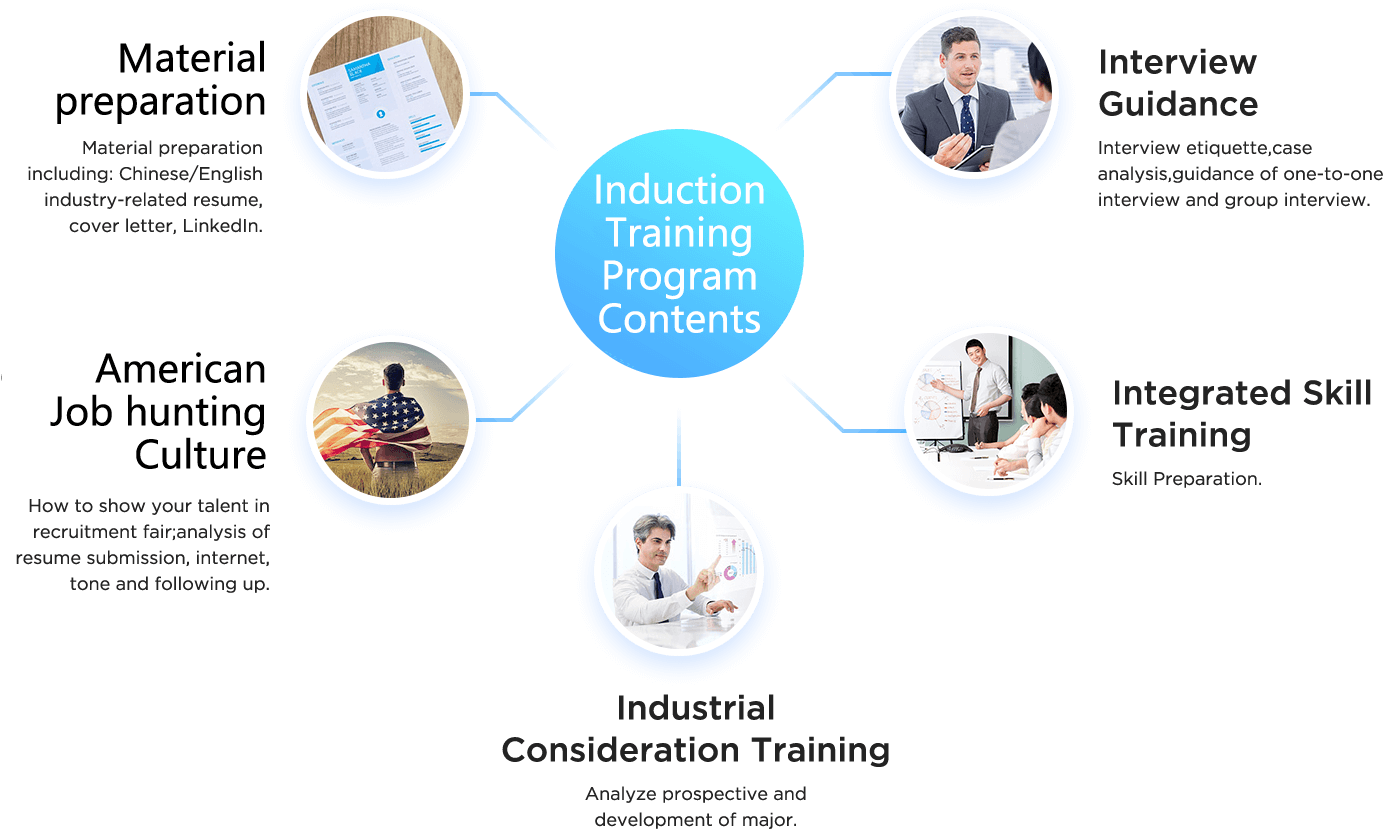 Internship Matching

Including Currently Popular Majors

Suitable for
Provide a high-quality internship

Technology, Finance, Marketing, Accounting

Chinese overseas students in America; do not need any experience in internship;International students with no prior internship experience, second year to fourth year undergraduates, first year and second year graduates
Recruitment Started