2020 Spring Job Search Acceleration Pack
Provide comprehensive job search services
2 0 2 0
C U A A A S C
The 3rd (Online) Career Fair
/ Time /
Employers will be invited to register from April 6th, 2020 to April 17th, 2020.
The online career fair will kick off from April 18th, 2020 to April 26th, 2020.

YLB
On your way to studying abroad,
Let us help
Career Development
Career Development Platform for International Students
Internship and Full-time Job Opportunities

Internship Recommend
Resume Guidance

One-on-One Career Guidance
Recruitment Service

Referral Opportunities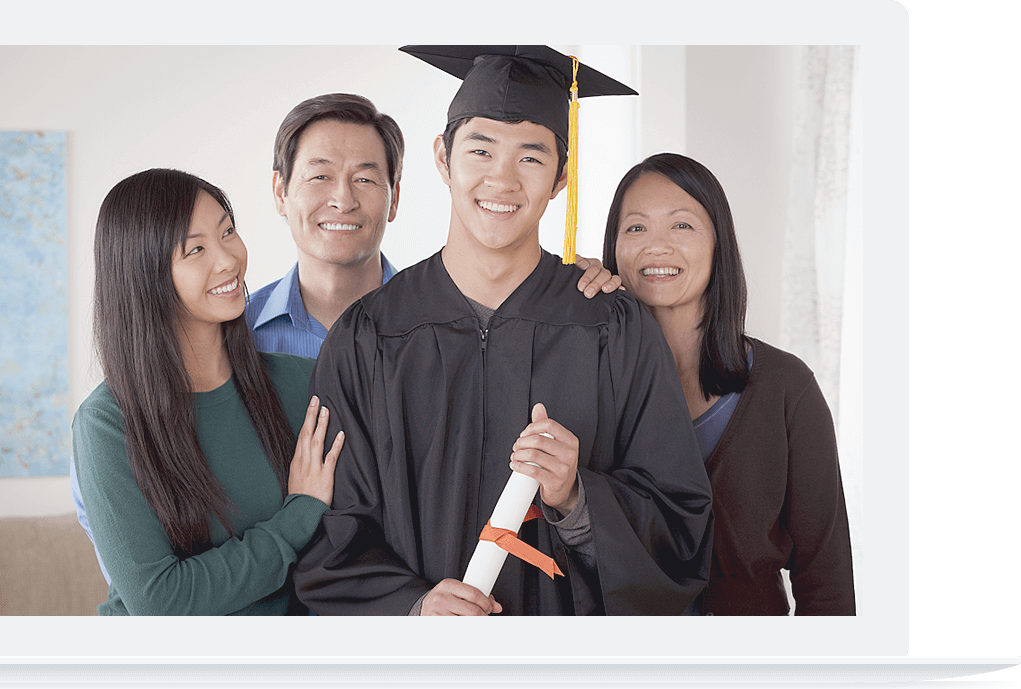 Enrollment & Transfer
18 years of experience in consulting services in the United States, "one-stop" study abroad service
2Customized applications: based on reliable U.S. university resources, relying on U.S. top college alumni mentors, and with coordination among students, mentors and parents to achieve high-quality enrollment and transfer applications.
3Individual mentor services: school selection consultation, application planning, and essay guidance
4Experienced in U.S. high school, undergraduate, and graduate applications